Business Airport World Expo is Central Europe's only exhibition dedicated to showcasing the world's FBOs and business aviation destinations to executive jet owners, operators and brokers – and in 2014 it hosts
the BBGA's exclusive training sessions for private charter operators!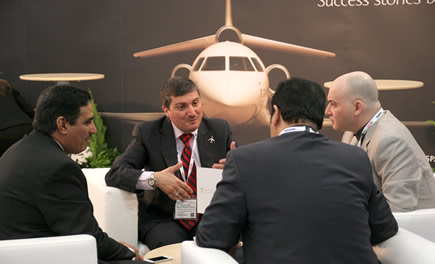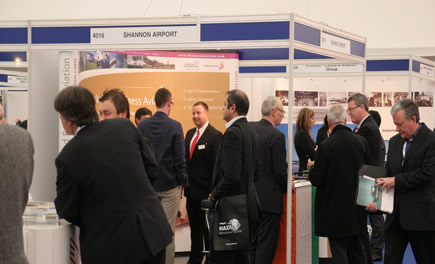 To be held in the exhibition facilities on the same site as London Farnborough Airport, UK, one of Europe's busiest and premium destinations for business aviation, owned and operated by TAG Farnborough Airport, Business Airport World Expo will be held over two days from 26-27 March 2014. It is expected that over 60 FBOs from around the globe will exhibit at the 2014 event, meaning visitors can discover numerous destinations, FBO partners and routes from literally all over the world (click here for a full exhibitor list).
The BBGA Convention will be held over two days actually in the middle of the exhibition floor and will be a mixture of training sessions, presentations on current topics and open forums to capture and debate issues of concern. The themes will be Human Factors; Ground operations and what we can learn from the US approach to dispatch; SMS and how you should consider using it in your organisation; Security and Customs; and IT and how it can support us in a modern operation.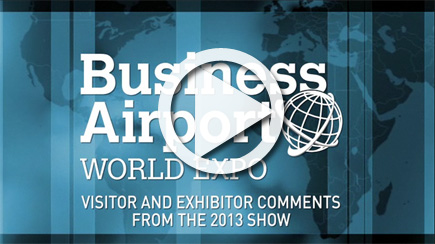 Visitors to
Business Airport World Expo
, which was launched in 2011, include executive jet, corporate fleet, private charter and private owners and operators' chief pilots, operations directors, scheduling directors, CEOs and managing directors as well as brokers.
Exhibitors include FBOs, business and general aviation airports, MROs, handling agents, and refuelling companies from all over the world. Whether you are looking for new routes, loyalty schemes, new partners or to meet up with your established suppliers in one convenient location, Business Airport World Expo 2014 is the place to be.

Business Airport World Expo is organised by UKIP Media & Events, the world's premier international trade show organiser and magazine publisher operating in the automotive, aviation and transportation sectors. The company publishes Business Airport International magazine. It is an international organiser of 15 industry-leading exhibitions, working globally in Shanghai, Detroit, India, Middle-East, Cologne, Copenhagen and Hong Kong. The company is well known in the aviation sector having created Aircraft Interiors Expo, which was launched in Cannes before it transferred to Hamburg; it subsequently launched Aerospace Testing Expo in North America and Europe.