Why visit Business Airport World Expo 2015?
Business Airport World Expo is exclusively for people involved in the decision-making process of choosing a business aviation destination, FBO, MRO, refueller or handling agent.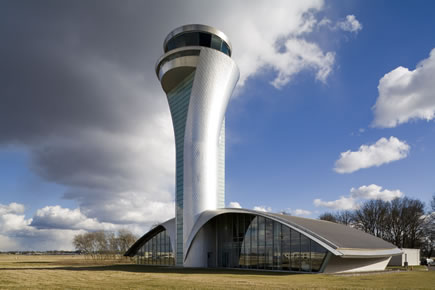 Chief pilots, operations directors, scheduling directors, CEOs and managing directors from leading executive jet and private operators as well as brokers can expect to see numerous exhibits from leading business aviation hubs and destinations from all corners of the globe – Business Airport World Expo 2015 is a truly international event.
The event is not open to the general public; this exhibition will act as a meeting place for professionals.